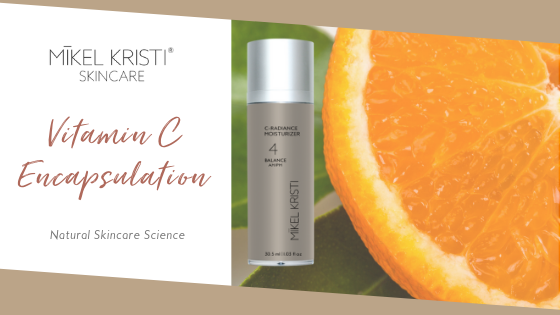 The Science of Liposome Encapsulation
Reading a medical journal like the one published by the National Center for Biotechnology Information may seem dry to some. But, we get really excited about the science behind truly effective skin care. Our formulator has known for years about the effectiveness of encapsulating many of our active ingredients in liposomes for maximum bio-availability. More on bioavailability down the road.
This article goes into great detail about this effective scientific application in our natural skincare products. We think that some of you will find it super interesting! Please let us know!